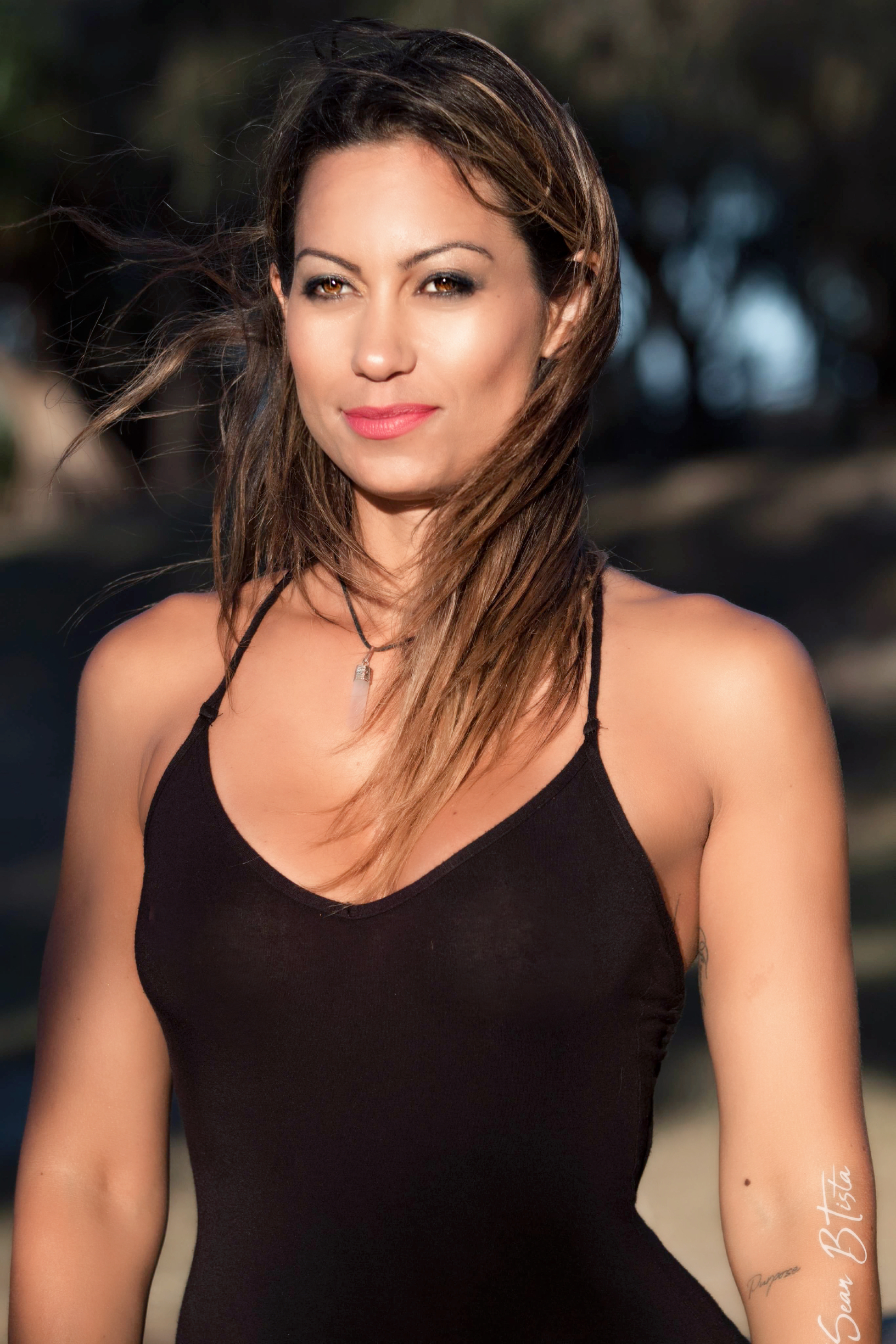 When you don't get what you want, sometimes it's necessary preparation, and other times it's necessary protection.
Do you believe this to be your truth??
Well I do!
And the magnificent thing about choosing this belief. Is that you can then trust your time is never wasted, because It's a part of your journey that you will someday understand is such an important time of grieving and growing.
You will see that you were in a space of growth and although your heart was breaking, your life was changing.
If you have been following my journey
You will know I went deep down the rabbit hole with
Limiting beliefs in my self worth.
But baby you better believe it that I'm coming through the other side!
So why not start now and develop the self-discipline to practice the things that allow you stay connected to YOUR own heart, spirit and soul?
Because while I believe a strong mindset is imperative to achieving success in all areas of life. It is no question that the most aligned way to deal with the challenges life throws your way and be resilient enough to come up with fast solutions , is when you can hear what's right for your highest good.
So what are the actions you can take right now to create and embody more courage ease, flow, grace & confidence?
1. STOP BEING REACTIVE
Overreacting will only lead you down a path to make bad decisions that nothing good will come from it.
2. ACCEPT PRESENT MOMENT REALITY
Accept the way things are and the way people are. Stop blaming external things or people for the results in your life. Many people make a habit of blaming others for all their current reality.
3. TAKE RADICAL RESPONSIBILITY
There is always somewhere along your journey you would have had a gentle nudge to do, or not do something , but you ignored the signals and your results have reflected those decisions.
4. BE GENTLE ON YOU
You are after all living in a world that is operating prodominantly 3 dimensionally. You can only behave based on your current beliefs and experiences.
5. STAY OPEN TO "FEEDBACK"
I myself have upgraded fast and evolved in my consciousness with more ease, when I have stayed open to feedback that comes from a space of love.
If someone or more than one person gives you feedback that you may initially disagree with. Most likely that's the stuff you will probably want to pay most attention to if of course you want to be your best.
6. KEEP MOVING
As you call In more joy, happiness and aligned lifestyle choices. You will be tested by a higher power to determine just how badly you want something.
And as simple as it sounds to keep choosing what's in your heart, your ego will most often make you question everything you are dreaming about and you might fall over but just get back up and keep moving!
7. BELIEVE IN YOURSELF
If there is anyone in this entire universe that deserves to be backed . It's you baby!!
the abundance in love, joy and prosperity you desire is your birth right and the only person blocking it , is you!
8. MEDITATE .
You always here this from successful leaders and influencers, SO there's a massive clue right!!
There are so many different ways you can meditate, but it's the stillness, the identity in which you value yourself by and the discipline to find time to be with your own spirit and thoughts that's most powerful.
HOW AM I SO AWARE OF THIS??
WELL I am in the thick of practising all of this myself right now! And I am excited to invite you to come join me tomorrow evening on a Facebook LIVE where I will be revealing ALL the low brights & high lights.
This is going to be the most empowering live I believe I have ever done: not because I am right or know more than you: but through recent relationships and experiences I have a new level of understanding. And how I am landing so firmly on my feet, even with these feeling like some of the deepest lessons of my life.
Love You and if it feels right for you, I can't wait to see you'
Marissa ❤️
Ps. Comment "yes" below if you want me to send you day and time I'll be going live so we can hang out !