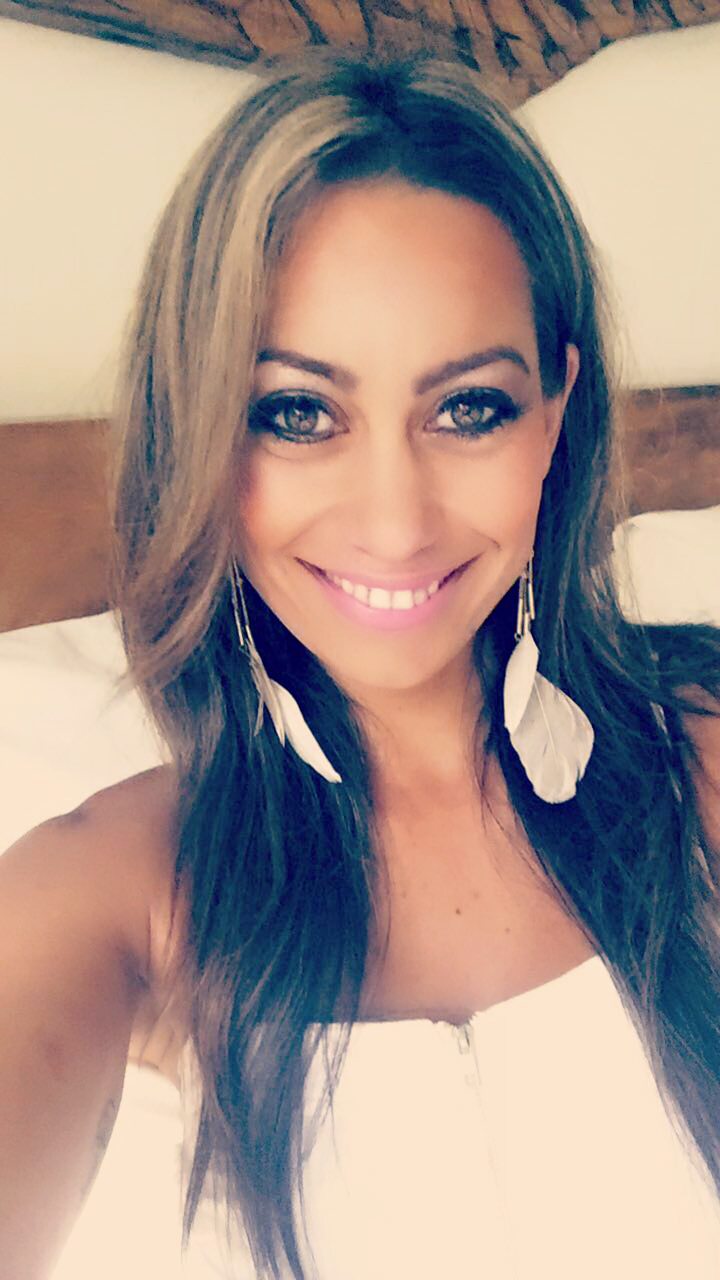 Hi I'm Marissa!
I have always had a deep passion for life, love, health and well-being.
I am a loving and devoted mother my son who illuminates my world on the daily. I am also a serial entrepreneur who is always excited by anything that offers me the space to grow and learn. I am driven to create only positive experiences for my clients and those who I met in my day to day life.
I am one hundred percent committed to creating massive change in this world through empowering you to Own Your Story and find true self acceptance. confidence and courage.
My big why is to serve in a way that transforms lives. I am deeply passionate about empowering others to step into their full potential .
It's about showing you how to go from a struggle to strength mindset. And doing it in a way that feels good with simplicity and fun.
I have personally coached and supported hundreds of woman and men to transform mentally, emotionally, physically and spiritually.
My highest values in life are family, freedom and travel. I operate from a space of integrity, authenticity, understanding, compassion and commitment.
I truly believe you can absolutely have EVERYTHING and more that your heart desires.
Marissa xx