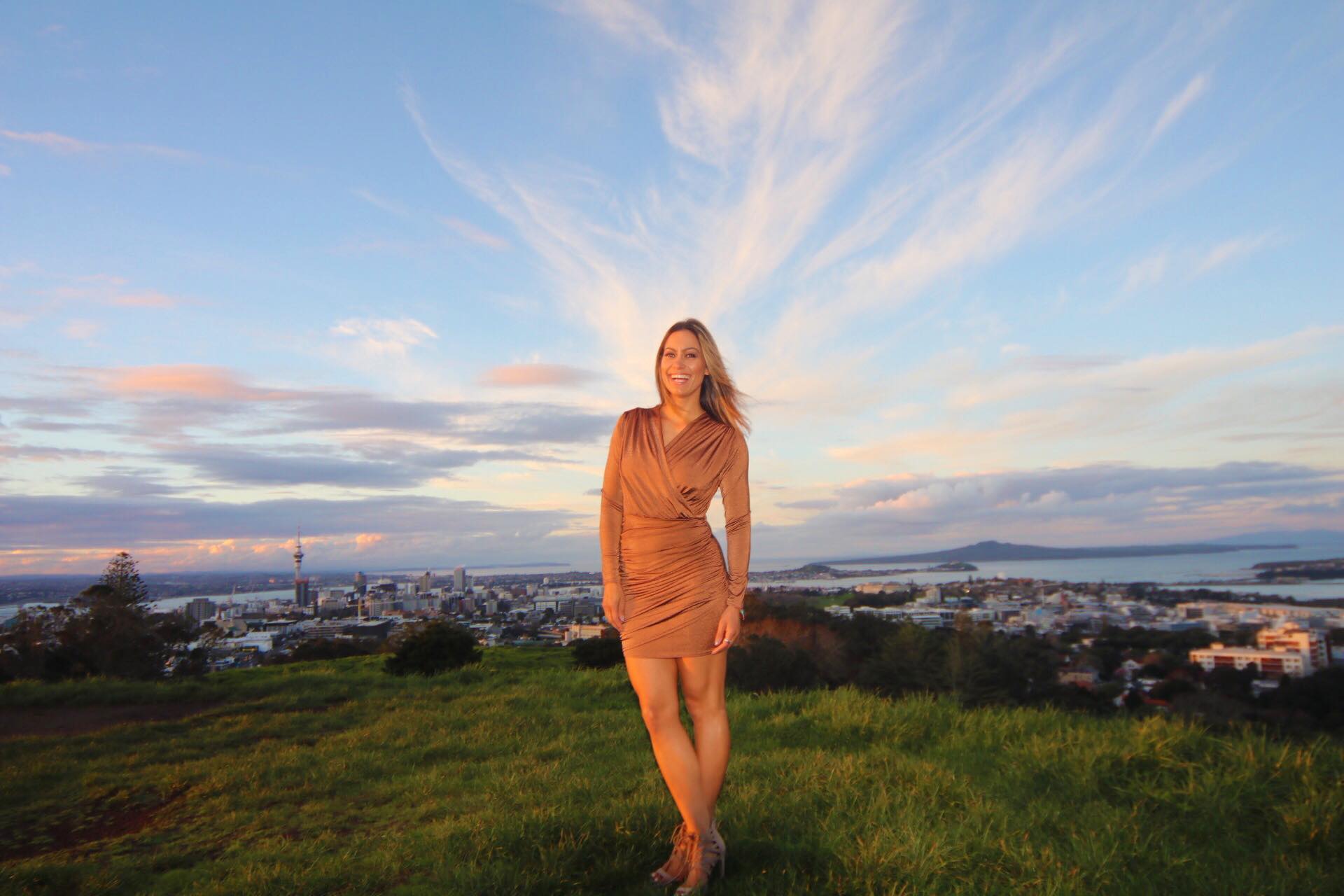 MARISSA'S MY NAME.
SUCCESS
IS MY GAME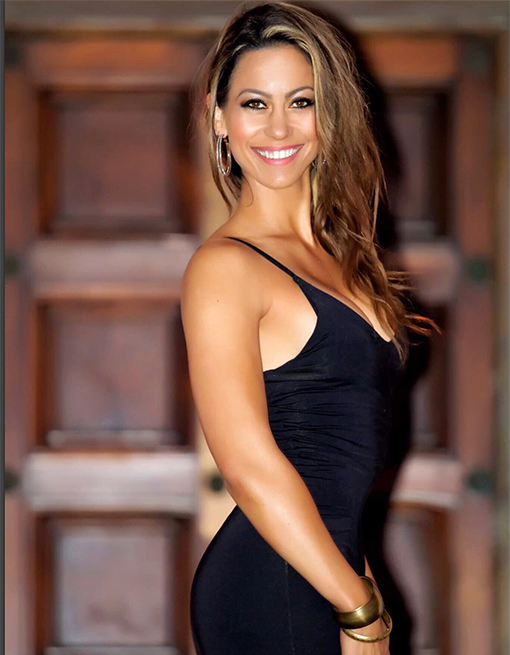 MARISSA LEWIS
36 years old – New Zealand
I'm here to help you turn your life purpose into a sustainable business. And get wildly successful doing it. Because you were born to change the world.
In 2014, I shifted from the corporate world in Sales and Marketing, to build the field of coaching in transformation and personal Training, and I founded my coaching business in Marissa Lewis International, which turns out to be a huge success.
I've always told people who want to go far in life that all they require is a positive mindset. The same goes for you. You look the way you think – your mind is an inner reflection of what you are outside. It's what defines you – your personality and everything that concerns you.
Your mindset is the most important element you need to succeed in life and that's why the power of the universe gave you the ability to imagine. You're at your free will to think
My big dream is to impact 100 milliion lives. Through creating space in some form for them to heal. I am open to supporting men and women through this process. to finding self acceptance in owning their story, believing in themselves again and knowing they are not defined by their past.
Respecting your body and treating yourself how you deserve to be treated will result in happiness, wellbeing and self love.
My job, as a Coach is to help and guide you to achieve a positive mindset, with healthy habits through learning easy to follow life lessons . After years of studying Psychology, Life Coaching, Nutrition and Health & Wellness Coaching its time to impart some of what I've learnt to others and spread the love.
Balancing the scales and moderation will be the key take away from everything I post, blog and talk about. There will never be lectures on what's right and wrong.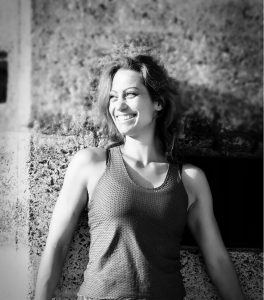 MY CERTIFICATES
Business Diploma.
Level 3 & 4 in Fitness and Health.
NLP Internationally Certified.
Contact me Today for a FREE coaching consultation.
021 522 139
Please enter a User ID on the Instagram Feed plugin Settings page
Please enter an Access Token on the Instagram Feed plugin Settings page