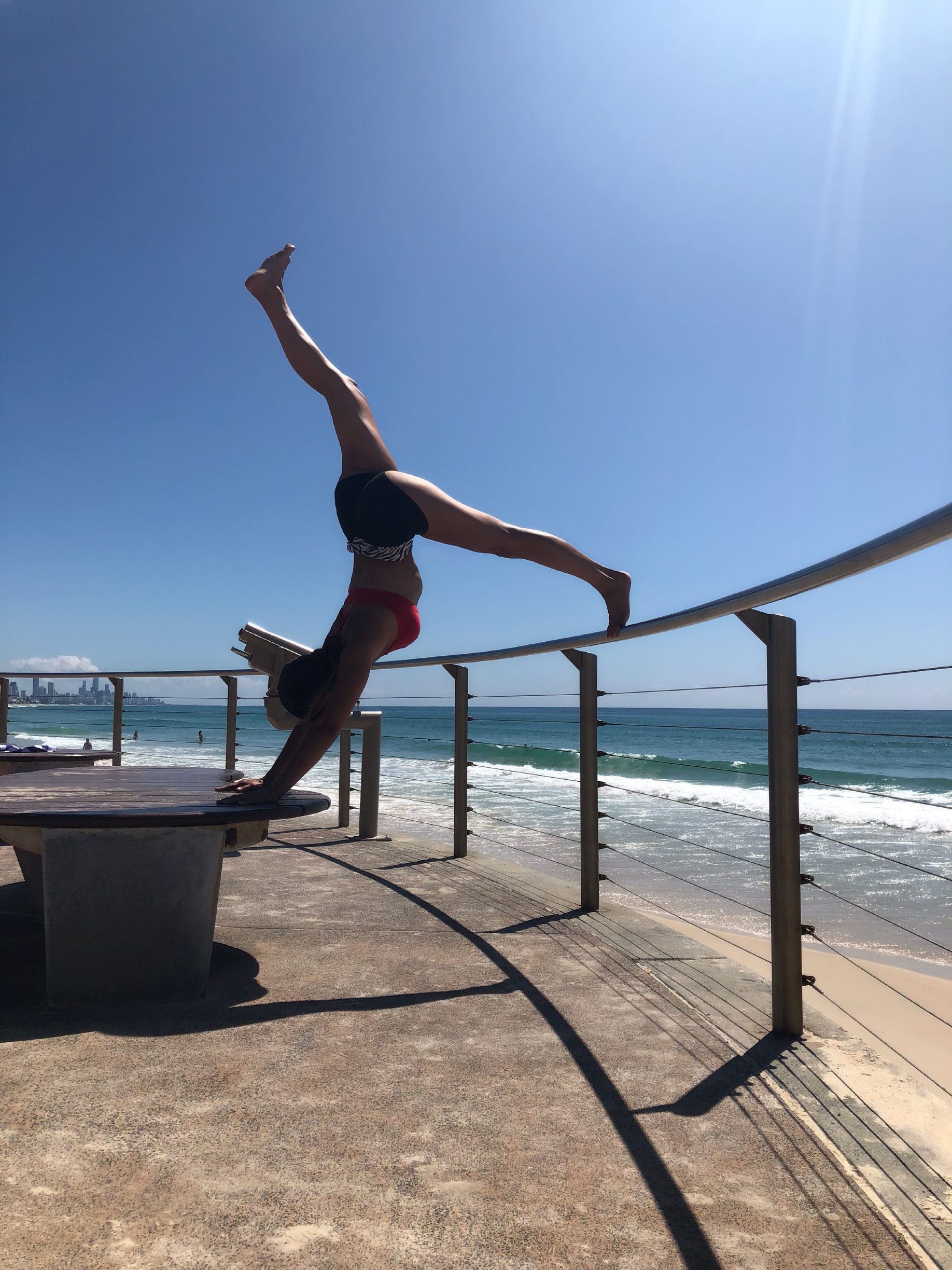 Are you that person who runs around giving, doing, giving and doing more for every one else and never yourself??
Then let me ask you,
Does this leave you ever feeling unappreciated?
Do you feel a little or a lot of resentment for it?
Well honey stay with me, because this has been one of the toughest lessons I have personally had to learn.
THE LAW OF GIVING & RECEIVING.
You see giving comes incredibly naturally to me and I feel almost HOME when I have an opportunity I GIVE.
why?
Well as I embark deeper onto my life path and the soul purpose that feels in alignment for me.
I have discovered my core gift is giving.
The capacity in which I have to love, give, empower, encourage and hold space for others is magnified and it comes to me very effortlessly.
But here's the thing about the universal laws
You can not throw it out of balance in such a way where you are ALWAYS the giver and never the receiver.
It's the law of circulation and it is necessary for you to honour this law so you don't block your own abundance!
How do I know??
Because I'm in it baby!
I have spent years and years giving from a total space of conscious authenticity.
BUT little did I understand in my unconscious mind I was still creating expectations on some level.
You see one of two things have repeatedly happen in my life when I would give so much.
1) The person/s would run. Because they could not embody the capacity in which I was giving.
It wasn't always material, it is energy, words, time. And then not knowing how to return it Created uncomfortable energy for them so they would run or disappear in some way.
Do you know what this would leave me experiencing?
Either A shadow of Rejection or a shadow of abandonment. 💁🏽‍♀️
2) my giving would be received over and over and over and they would stay taking taking taking
Do you know what this would leave me experiencing on a unconscious level?
The shadow of resentment. 🤷🏽‍♀️
Now let me remind you again.
I was not "giving" consciously with expectations.
But guess what. I still experienced these low vibration feelings on an unconscious level.
And yup you got it.
NONE OF THESE SHADOWS SERVED ME LIVING INTO MY HIGHEST GOOD.
And believe it they won't be serving you either.
Over time WHAT do you think happens to a person that only gives and doesn't learn to receive?
YOU BURN OUT. YOU FEEL DRAINED & EXPERIENCE EXHAUSTION.
You see because I personally have not always allowed the receiving part to happen with ease.
This has been blocking my own abundance, in love, money, business, and more dreams.
But I'm gentle on myself about it
Because I understand we all have wounds and beliefs and you just don't know what you don't know.
So after Years of experiencing and feeling disappointed, hurt, heartbreak, rejection, abandonment.
I am so excited to take radical responsibility for the part I played in these moments. And continue working on flowing into my life path and operating from a higher version.
So today I wrote myself a letter that I commit to reading every day.
The best lesson in life I can share with you as a messenger of LOVE is
You can not give from an empty cup.
You must must must fill your own cup first
And you must must must learn to receive Deon others "if" it is a gift from the heart:
That way you serve from a cup that is overflowing.
You become love and you can give and receive love with no expectations
Dear Marissa
Thank YOU for choosing to be here for another brand new day on this planet.
I love you
I celebrate you,
I feel you.
I see you.
I appreciate all the work you have done up to this moment.
Thank you for your creativity, your abilities. Your gifts, your dedication and your discipline .
I appreciate all the visions you have already brought forth and manifested.
Thank you legs and feet for holding me tall and strong and getting me to this moment.
Thank you hips for your flexibility and support in movement.
Thank you ribs for protecting all of my organs.
Thank you shoulders for carrying all the weight you have up until this moment.
Thank you for opening your heart and the magnitude in which you shine love empowerment and healing onto others.
Thank you for choosing light.
Love Your higher self.
Marissa
P.s if this post resonated for you in any way or form:
This is just a taste of what you will get from the 5 day FREE online work shop to "owning your story".
Click on the link below now to ad yourself to the tribe.
KICK OFF : WEDNESDAY 4th April ❤️
COST : FREE 😱
WHY : WHY NOT🤪
https://m.facebook.com/groups/230171137556436