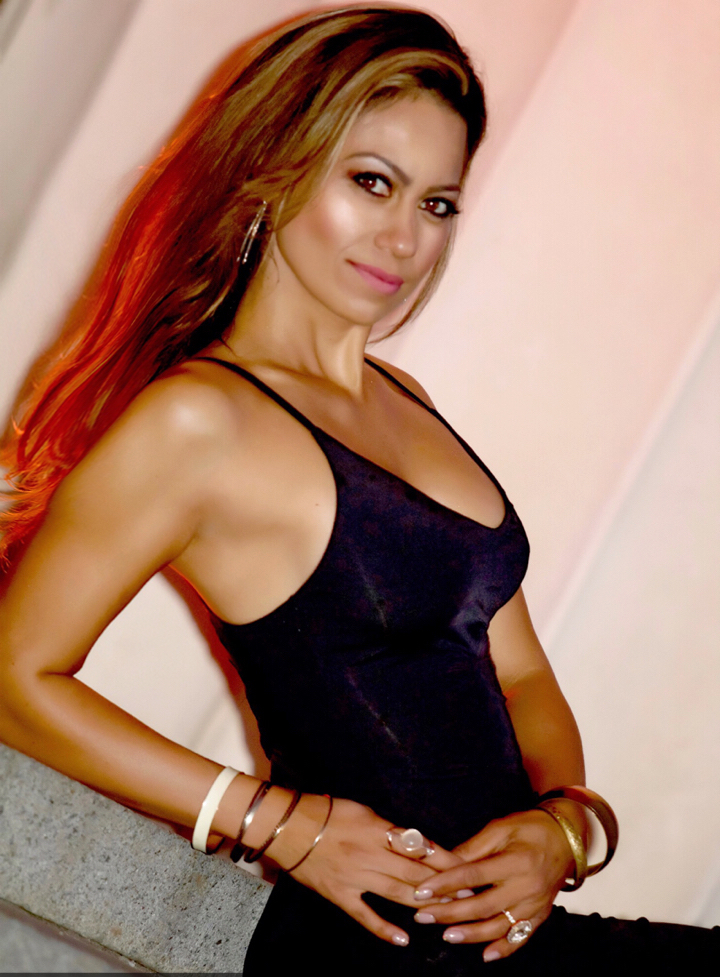 After a beautiful walk this morning.
I was processing a lot of thoughts.
The one thing that took front seat,
was in relation to the question in the title above.
I felt called to speak on 'this today, because
besides the fact it's one of the hardest things to figure out.
In 24 hours I leave the country, to explore more possibility and uncertainty.
See here's the thing.
I am fully aware, none of this would be happening, if I was still operating from a space that felt safe and comfortable.
The cool thing I noticed is this obsession I have with understanding human behaviour. Has become by far, my most healthiest obsession yet.
If you are anything like I me.
You often think of these amazing ideas.
You have massive dreams.
You have a deep desire to be more and do more.
You feel like it's not really that hard to change.
You trust that you can do anything you want.
You believe you are ready.
You tell yourself it's time.
But then.
As the saying goes
"Old habits die hard".
You feel your self contracting.
Even for only a split second.
But I'm that split second
You process a thousand reasons why it won't work. Or what might go wrong.
Does this feel familiar ??
OF COURSE IT DOES HONEY.
You are after all a spiritual being in a human experience.
You see as you may be aware.
I am very connected to my spiritual awareness.
I am grounded into my SELF and commit to a daily practise that fills my cup.
And I have solid beliefs that you can absolutely create a life path that is fulfilling to your desires.
But here's the thing.
You have a human body.
You have a brain.
In that brain is your mind.
And it's your mind that is designed to STOP you.
AT ALL COSTS. from doing ANYTHING that might hurt you. Because your brain doesn't know the difference. between you wanting to start a new business, or if your getting chased by a tiger. Your brain is designed to keep you alive.
Either of those options is a threat to your comfort zone.
After years of study.
I have discovered it's because when you think of and idea or solution to bring you more joy love and freedom.
It's uncomfortable and unfamiliar, so you hesitate.
And what many of you may not realise
Is this habit of "hesitation" we all have.
Even if we only hesitate for a small moment.
It sends a stress signal to your brain.
It wakes your brain up.
It's like this
You didn't "hesitate" when you put on you got dressed this morning.
So there was no stress hormone released
As soon as you hesitate.
Your brain identifies through the stress hormone that something isn't right.
So your brain immediately goes to work to protect you.
And here's the thing
Your brain has a million ways to protect you.
One is called the spot light effect where it magnifies the risks .
Why?
To pull you back from something it perceives to be a problem .
Making sense?
Good!
Here's the other thing I found super fascinating.
If you were to trace back over every problem or complaint in your life. It would lead back to a moment of silence or hesitation.
Because these are decisions!
Cool right!
It's THIS stuff that gets me super excited!! 🤓
When you understand.
Yes of course you will continue to have moments of hesitation.
But the more you choose to grow.
The more you choose to change.
The more you choose to believe you have the power to create .
The more you will have the ability and confidence to decide how you will allow these moments to impact your results.
SAY IT OUT LOUD WITH ME.
I AM MORE THAN ENOUGH.
I AM AFRAID BUT I WANT MORE.
I AM UNCERTAIN BUT THATS OK.
I AM GRATEFUL FOR AWARENESS.
I AM HERE RIGHT NOW IN THIS PRESENT MOMENT.
I AM READY TO BE MORE.
I AM SURRENDERING TO NOT KNOWING.
I AM OPEN TO GROWING.
I AM FUCKING UNSTOPPABLE.
I AM EXCITED TO LIVE IN POSSIBILITY.
ad more to your list if you feel excited by this.
I am seriously here to hold space for any of you who are ready and willing to just say YES.
I love you
Marissa ❤️✨💛
P.s Katerina & I are SO excited to kick off our 21 day online program in 8 hours.
And We have 2 extra spaces left.
So If you are ready to #unlockyourtruepotential
And are in a season where you ar tired of feeling afraid to change the little things.
Comment below "yes". And we will send you the application process.
COME PLAY AND GET OUT OF YOUR OWN WAY!
Photo creJorgeo Canalesanales